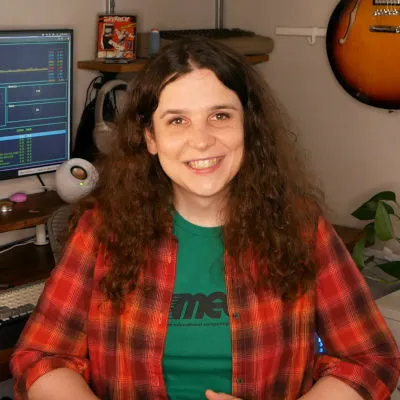 More about me
You can learn more about me on my about page, and learn more about what I use on my uses page. But if you want the short summary:
Likes:
Linux
Music
Vintage and retro electronics
Cold weather
The Fediverse
Dislikes:
Presumption
Allergies
Random rude people on the internet (or in real life TBH)
jQuery
---
Blog posts from me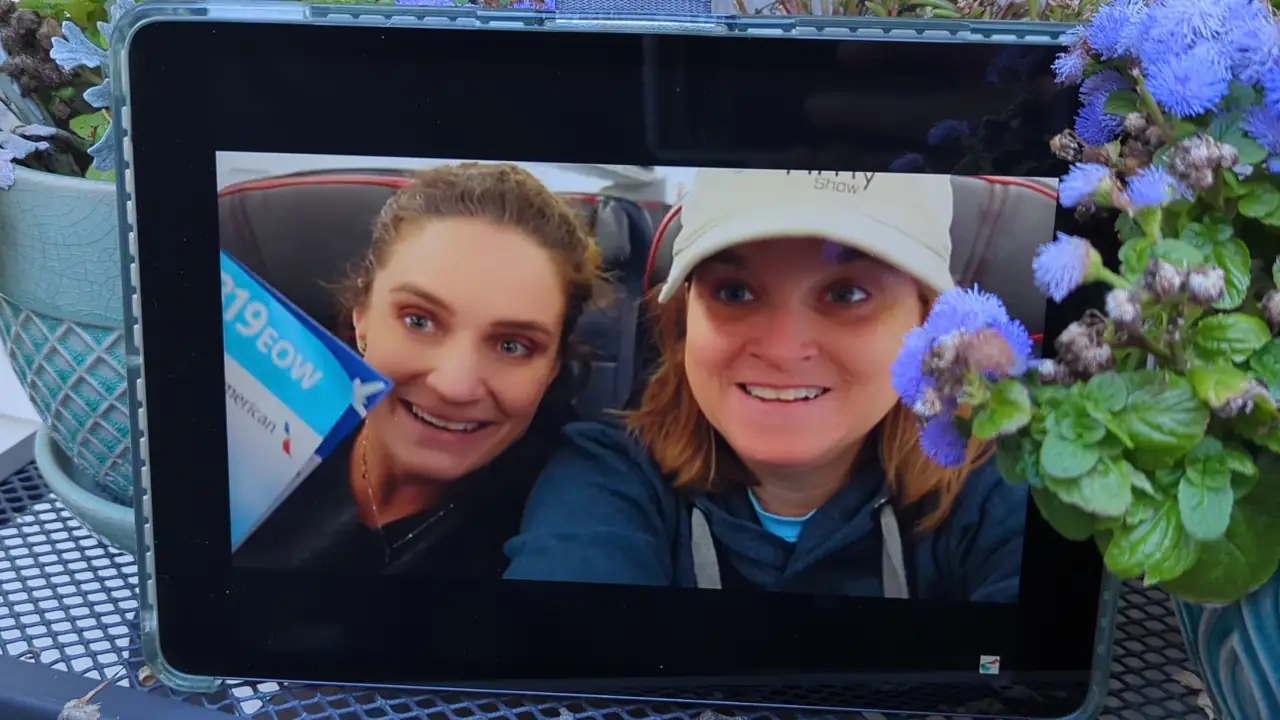 I thoroughly enjoyed Taylor and Amy's recent video about the MiniPET. I think you would too.