My name is Veronica
…and I explain things. Greetings!
I make videos on PeerTube/YouTube and occasionally write about stuff here. I also sell channel merch here, and that's the primary way I fund all the videos.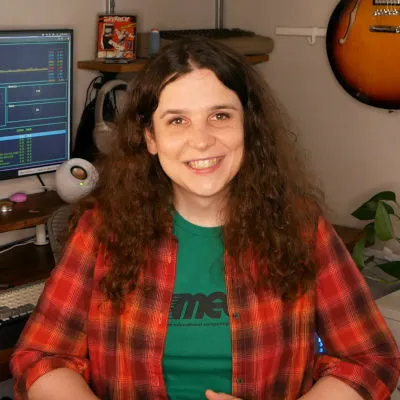 More about me
You can learn more about me on my about page, and learn more about what I use on my uses page. But if you want the short summary:
Likes:
Linux
Music
Vintage and retro electronics
Cold weather
The Fediverse
Dislikes:
Presumption
Allergies
Random rude people on the internet (or in real life TBH)
jQuery
---
Blog posts from me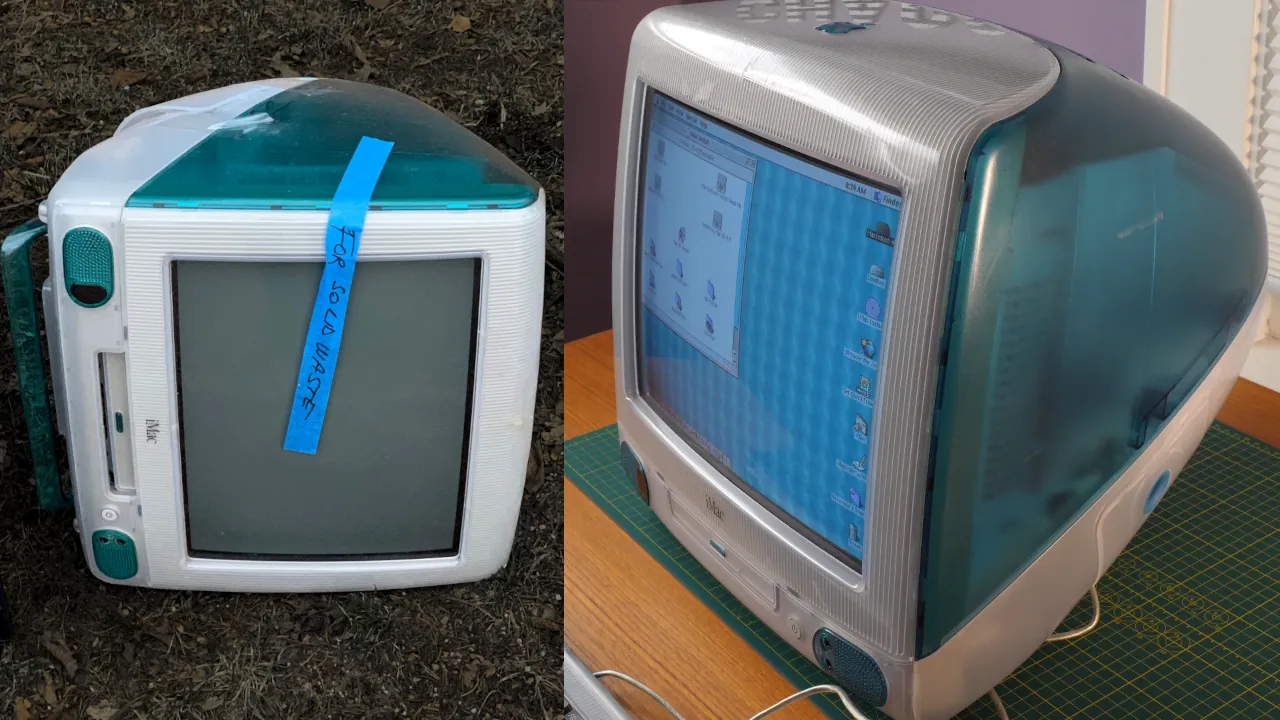 I found a Bondi Blue iMac G3 on the street. And I managed to get it running!